WE PROVIDE THE LIST OF SERVICES
Medical Transcription
Medical transcription, also known as MT, is an allied health profession dealing with the process of
transcribing voice-recorded medical reports that are dictated by physicians, nurses and other healthcare practitioners.
Medical reports can be voice files, notes taken during a lecture, or other spoken material.
Medical Billing
Medical billing is the process of submitting and following up on claims with health insurance companies in order to receive payment for services rendered by a healthcare provider.
Medical billing translates a healthcare service into a billing claim.lecture, or other spoken material.
Medical Coding
Medical coding is the transformation of healthcare diagnosis,
procedures, medical services, and equipment into universal medical alphanumeric codes.
The diagnoses and procedure codes are taken from medical record documentation, such as transcription of physician's notes, laboratory and radiologic results, etc.
OUR CLAIM ADJUDICATION PROCESS
It details the notice of and explanation reasons for payment, reduction of payment, adjustment, denial and/or uncovered charges of a medical claim.


What Our Clients Say
Kareo is an Irvine, California Company
We reported that many members of America's Frontline Doctors,
a physician group that spread misinformation
christine berkley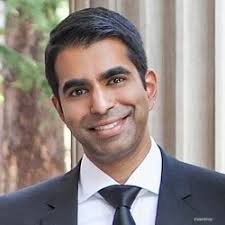 Doctors for America mobilizes doctors and medical students to be leaders in putting
patients over politics on the pressing issues of the day to improve the health
David